B ERRIEN MIDDLE SCHOOL
EXCELLENCE WITHOUT EXCUSES!
Click the B Below to See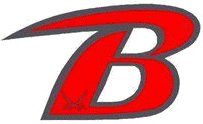 BMS Broadcast Now Online
Click the BMS TV Screen to See
BMS Broadcasts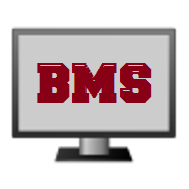 BMS Broadcasts from BMS Tech Studio


Annual Title I Planning Meeting - September 13, 2016
4pm in the Media Center
Annual Title Parent Meeting and OPEN HOUSE
September 27, 2016 @ 5:30

Put on your best Turkey/Pilgrim Costume for our First...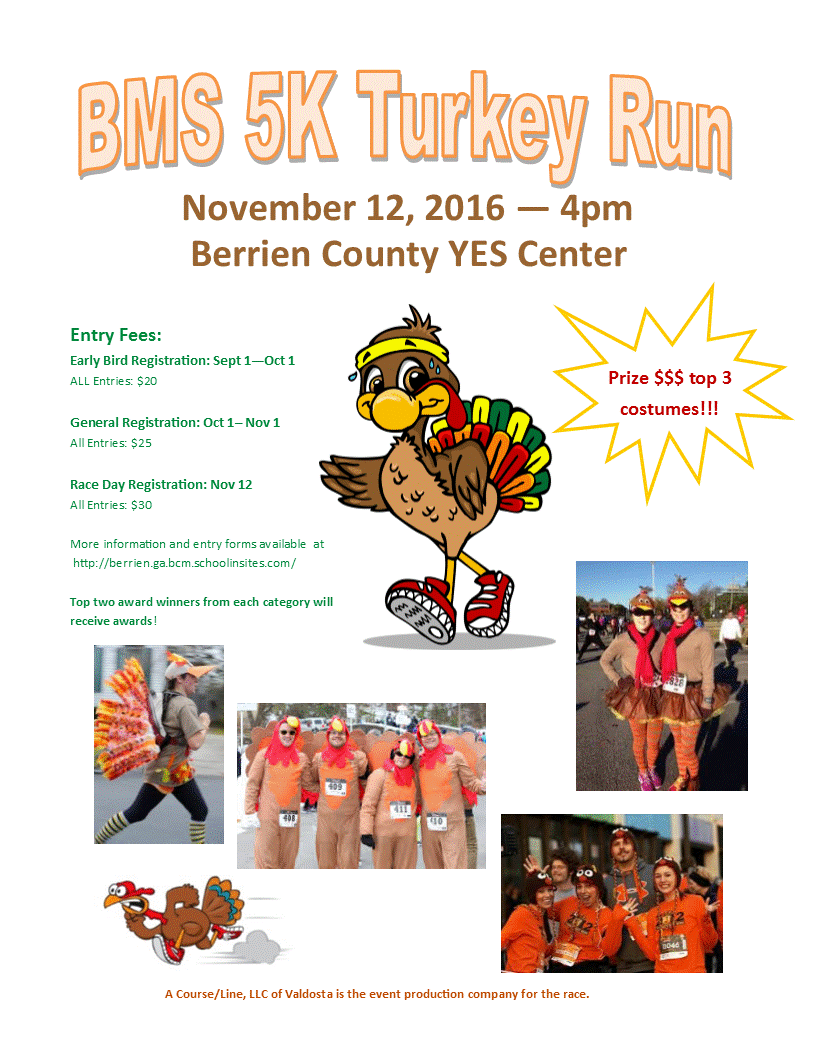 Special Thanks to our 2015 5K Rebel Run Sponsors:
Platinum Sponsors: Chaparral Boats, Dixon Farm Supply, Bank of Alapaha, & Farmers and Merchants Bank.
Gold Sponsors: Atwater & Houston, The Citizens Bank, Anytime Fitness, Ageless Creations, Gaskins Meats & More, & Dr. Stephen Shiver
Click picture to download 5K entry forms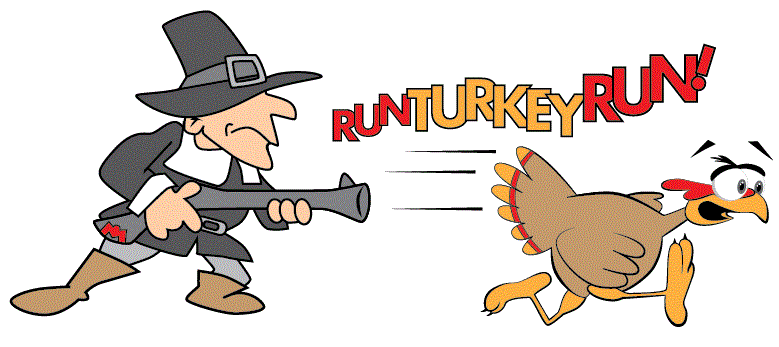 Support our 5K by purchasing a T-shirt!!!
Click the picture below for an order form!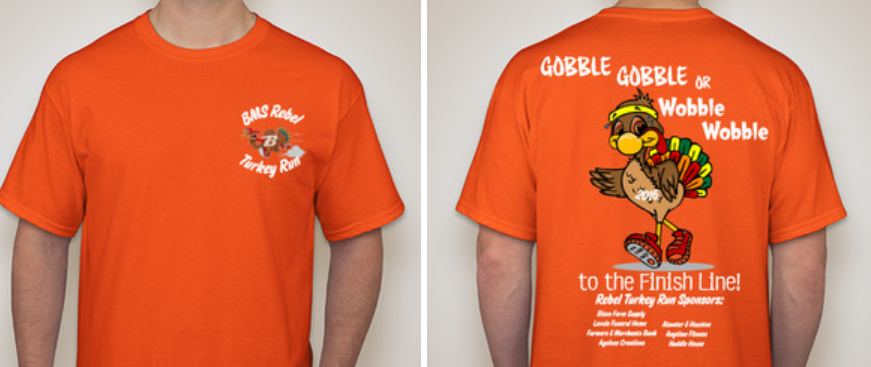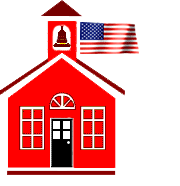 Title I Parent Involvement Policy & Parent Compact
(click on the link to download the policies under revision)

Title I Parent Involvement Policy & Parent Compact
(Spanish)
Parent Survey Link
https://www.surveymonkey.com/r/LN757L2